Insights on Driving and Dementia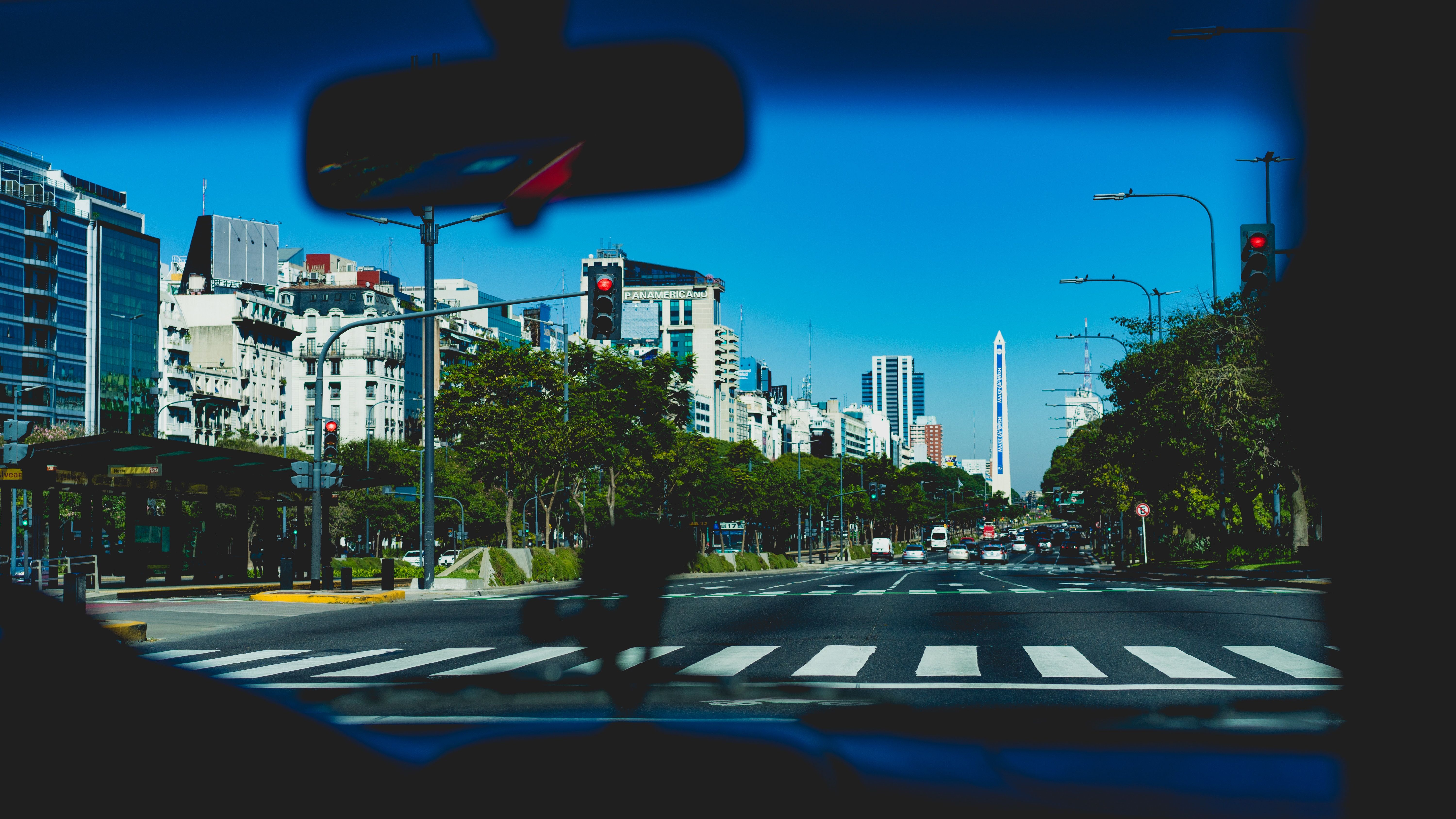 Insights on Driving and Dementia
The complexities of driving can often be taken for granted by adults for whom the task has become somewhat automatic. Even driving short distances or familiar routes will require attention and concentration, visuospatial skills, problem-solving skills, judgment and decision-making ability, and reaction and processing skills.
Dementia is a degenerative disease most commonly associated with memory loss, which is one of the first symptoms recognized by patients. Although memory contributes to safe driving, these other cognitive functions tend to affect driving fitness sooner than problems associated with memory loss. These abilities will continue to be affected at greater levels as the disease progresses.
That said, a progressive disease like dementia does not automatically disqualify a patient from driving. Safe driving may potentially continue for years after the initial diagnosis. One in every three people with dementia still drives, according to a factsheet published by the Alzheimer's Society. However, the general nature of a progressive disease like dementia means that eventually, every patient will have to consider the time when safe driving is no longer a possibility. That timing will be different for everyone. Contributing factors also include other medical conditions such as neurologic or hearing deficits, eye disease, arthritis, diabetes, or sleep disorders, which are also associated with aging as well as medications for things like insomnia or depression, can drastically impact driving fitness.
Though the reality is inevitable, the thought of one day losing the ability to drive—and losing the independence that driving brings—can be a difficult subject for patients, caregivers, and clinicians. The slow progression of the disease may also make noticing changes in driving fitness difficult to detect.
Tips for Maintaining Driving Fitness
Family, friends, and caregivers should be encouraged to closely monitor driving skills in patients with dementia. Patients can also take steps to make their own driving safer for the general public. The Alzheimer's Society published the following tips for patients with dementia to help minimize the risks associated with driving:
• Drive regularly to help maintain skills and confidence
• Drive short distances on familiar routes at quiet times of the day as these may generally present fewer problems than long, unfamiliar trips or journeys in heavy traffic
• Drive in daylight with good road and weather conditions
• Drive without distractions like the radio for better concentration
• Get a passenger to navigate
When Should You Stop Driving?
"People react to being told to stop driving in different ways," the Alzheimer's Society factsheet stated. "For some, it is a relief but many people feel it as a loss. A few are very angry with the decision—perhaps because they underestimate the impact of dementia on their driving skills."
Having discussions early on about signs of unsafe driving and making practical changes to driving habits may reduce the strain on patients once the time comes to hang up their keys. According to the factsheet, a person should consider no longer driving if they:
• Feel less confident or more irritable on the road
• Get lost even on routes they are familiar with
• Begin to misjudge speed or distance
• Find themselves straying across lanes or hitting curbs
• Get confused in areas with road construction
• Have minor scrapes, accidents, or near-misses
• Find that passengers express concerns about their driving
Helping Patients Cope with Loss of Driving Ability
Driving is a major component of independence for most adults. Driving connects people to careers, social interaction, medical care, and the activities of daily living like grocery shopping or visiting the bank. Understandably, the decision to stop driving may not be easy and patients may need additional support to accept the reality. The following are some tips for caregivers on supporting patients through the transition:
• Acknowledge the difficulty of the decision. Recognize that other medical conditions may make other options like public transportation more difficult.
• Encourage the patient to take charge of their new transportation arrangements to maintain a sense of control and independence.
• Help identify some transportation alternatives such as taxis, community transportation services or transportation assistance through hospitals or care facilities, shopping online, and paying bills online or over the phone.
• Highlight some benefits of not driving such as reduced costs, reduction of stress from traffic, meeting new people on public transportation, or getting more exercise if walking is an option.
With a game plan and a solid support system, all patients with dementia should be able to have a smooth transition when the reality hits that driving is no longer safe. DriveSafety works with care teams for patients with dementia to help exercise and monitor driving-related abilities and, where appropriate, help patients gain critical insight into the limitations and risks they may have behind the wheel.To discuss available options with a certified technician, call DriveSafety today. To discuss available options with a certified technician, contact DriveSafety today.