ADED 2017
DriveSafety will be attending the annual ADED Conference in Albuquerque, NM July 28 – August 1, 2017.
Our special guest speaker this year is Dr. Johnell O. Brooks, nationally recognized leader in the development and testing of advanced tools for clinical care. She will be discussing new advances in clinical driving research that translate to improved patient outcomes. We hope to see you there!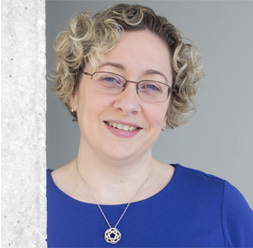 DR. JOHNELL BROOKS
Associate Professor at Clemson University
International Center for Automotive Research
Greenville, South California
Dr. Brooks holds a Clinical Research Faculty Appointment in the Department of Medicine at the Greenville Health System. CU-ICAR and DriveSafety collaborate intimately in the planning, development and testing of the SimClinic™ libraries of therapist-inspired driving scenarios and clinical activities for DriveSafety simulators, as well as the CDS-Control operator interface. Dr. Brooks and her team play a key role for our team in obtaining feedback from clinicians using our tools and providing guidance for future development. CU-ICAR also uses its expertise and advanced facilities to conduct usability testing of DriveSafety clinical simulation systems hardware and software.